Magnificent, melodic, masterful singing and 'messing about on the river on boats'
The choir is eagerly awaited and their concerts always evoke a tremendous response. Audience members tell me that they are pleased that such a successful choir hasn't forgotten about them and doesn't just present concerts in Riga, that the singing of the choir raises spirits, is inspirational and reflects the fact that the conductor is astounding, therefore the choir is as well. People tell me that they listen to the choir with their whole body and that the loud and continuous applause says it all.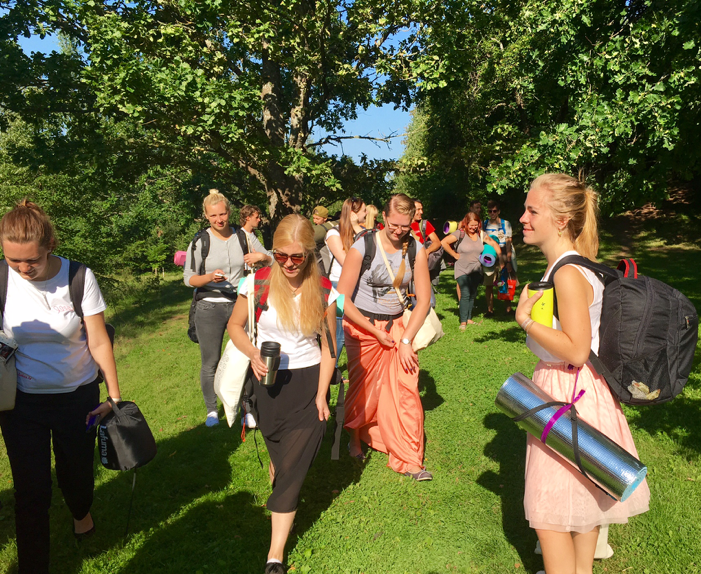 So we know that the audience is excited by this tour, but what about the choristers? Words that get repeated by the singers include eagerly anticipated, highlight of the year, the opportunity to sing but also to relax and enjoy one another's company, further bonding and an all encompassing experience to savour. These choristers not only love to sing but are passionate and dedicated singers who rehearse with intense  concentration, take pride in their performances and have a genuine love of Latvian choir music – of which there is no shortage fortunately!
The guiding force behind these tours and unquestionably successful concerts is the choir's conductor and artistic director, Ints Teterovskis. He is a well known face in the Latvian media familiar and beloved by most concert-goers, some of whom have sung under him at the Latvian Song Festivals which take place every 5 years – an occurrence which they treasure. His love of Latvian choral music, merged fruitfully with his love of the alluring Latvian countryside result in enthusiastic choral performances which resonate with the choir and audience alike, leaving everyone with a smile on their face, uplifted and fulfilled.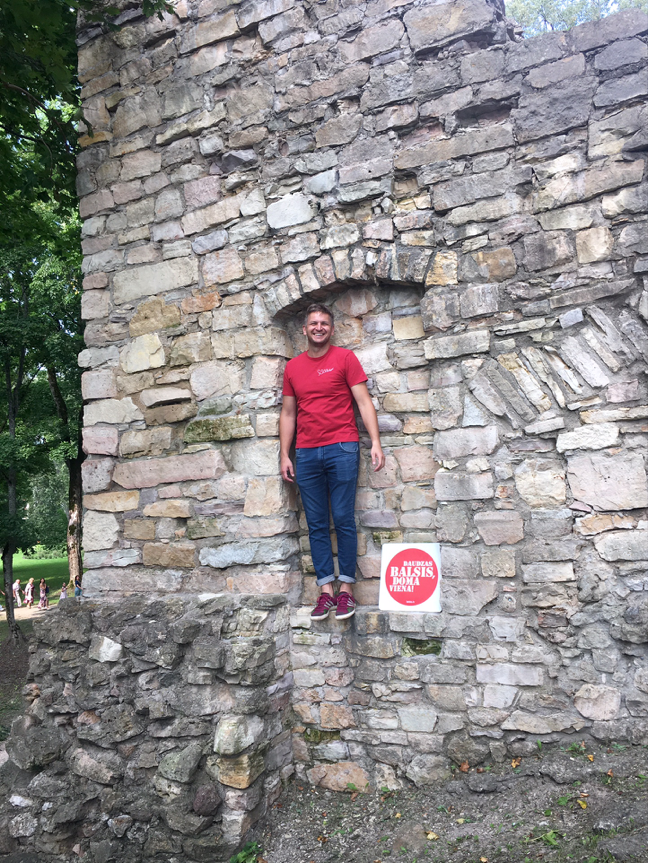 The choir had a broad repertoire of choral music including well known pieces from the Latvian Song Festivals, sacred music, songs from Raimonds Pauls' and Inese Zandere's song cycle about Latvia's rivers and works chosen for sites specifically. But this tour is not just a series of concerts – the choristers learn about the areas that they visit, they get a chance to relax, to swim the broad, clean waters of the Daugava and to have fun. They are warmly greeted and well-fed by organisers from each of the areas at which they perform. Overall this was and exhilarating and musically memorable four days that will remain in everyone's memory – including mine.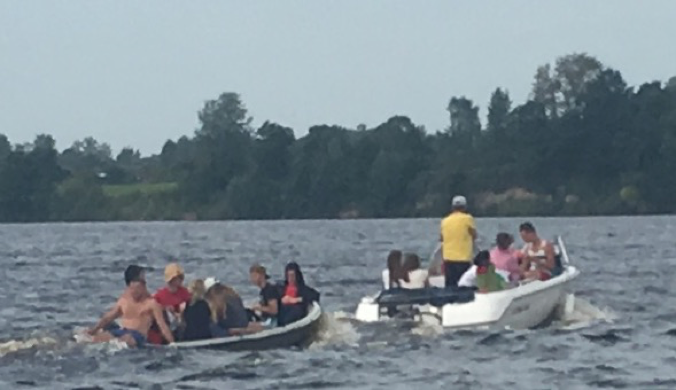 Ilona Bruveris